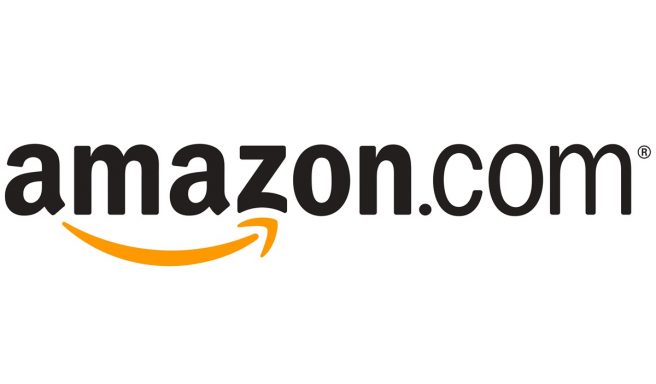 It's not much of a surprise given what we've seen previously, but Amazon has now followed in the footsteps of Target with its own buy 2, get 1 free sale for November 2023. Categories include video games, board games, books (including the Zelda: Tears of the Kingdom guide, Hyrule Historia, plus others) and puzzles.
Amazon is slowly populating its list, but we'd advise checking out the main page here. Right now some of the highlights for Switch are the just-released Metal Gear Solid: Master Collection Vol. 1, Hot Wheels Unleashed 2, Paleo Pines, and Sonic Frontiers.
As is the case with the Target buy 2, get 1 free sale that started up today, you can do a bunch of mixing and matching. You're not limited to one platform or even one category. You can pick up a couple of video games alongside a book for instance. Obviously whatever costs the least is the one that you'll get for free.
The Amazon B2G1 page is here. We typically see the retailer add more products throughout the week, so keep an eye out in the coming days. We'll also let you know if anything noteworthy for Switch is added. Let us know if you'll be picking anything up from the sale in the comments below.
---
Nintendo Everything is a participant in the Amazon, Best Buy, and GameStop affiliate programs. The website may receive a partial commission through orders placed with these retailers.
Related
Leave a Reply