As the end of 2023 approaches, now is a good opportunity to look back at some of the devices and accessories that Apple discontinued throughout the year.
Apple products discontinued in 2023 include the iPhone 13 mini, 13-inch MacBook Pro, MagSafe Battery Pack, MagSafe Duo Charger, and leather accessories.
Also check out our lists of Apple products discontinued in 2022 and 2021.
iPhone Mini

Apple discontinued the iPhone 13 mini in September after introducing the iPhone 15 series, and this marked the end of the iPhone mini entirely, although a refurbished iPhone 12 mini remains available on Apple's online store in the U.S. for now.
Equipped with a 5.4-inch display with slim bezels, the iPhone mini was a favorite among fans of smaller smartphones, but market research firms said the model had low sales relative to other iPhone models. Apple decided not to release an iPhone 14 mini last year, but it had kept the iPhone 13 mini available as a lower-cost option.
The smallest iPhone that Apple sells brand new is now the iPhone SE with a 4.7-inch display, but it has a very outdated design with a Home button and thicker bezels, and the next iPhone SE is rumored to have a larger 6.1-inch display.
13-Inch MacBook Pro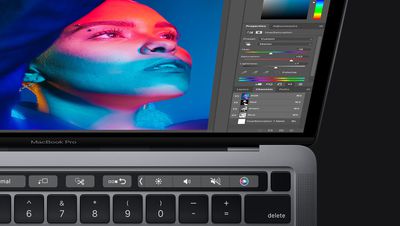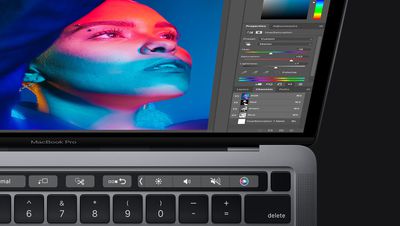 Apple finally discontinued the 13-inch MacBook Pro last week following its "Scary Fast" event. The laptop had a seven-year-old design, and it was the final Mac equipped with a Touch Bar instead of physical function keys.
The 13-inch MacBook Pro was effectively replaced with the new entry-level 14-inch MacBook Pro with the standard M3 chip, although the former started at $1,299 and the latter starts at $1,599. The 14-inch model does offer several upgrades over the 13-inch model, such as the M3 chip, a 120Hz ProMotion display, a 1080p camera, and more ports.
MagSafe Battery Pack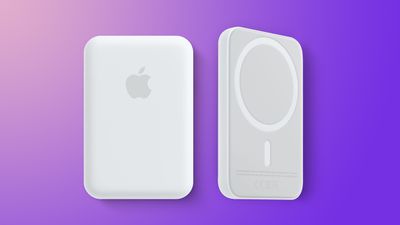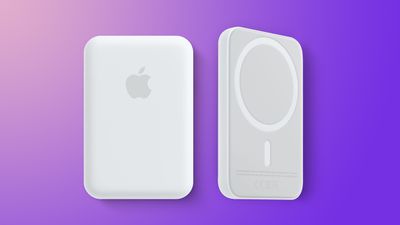 Apple discontinued the MagSafe Battery Pack in September after introducing the iPhone 15 series.
Released in 2021, the ‌MagSafe Battery Pack‌ was priced at $99 and attaches magnetically to the back of the iPhone 12 and newer, providing hours of additional battery life. While all iPhone 15 models are now equipped with a USB-C port, the battery pack has a Lightning charging port, so it effectively became outdated.
MagSafe Duo Charger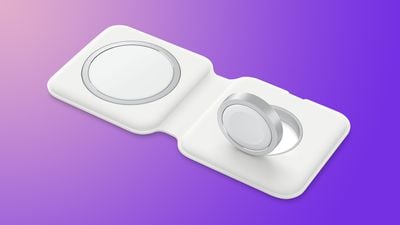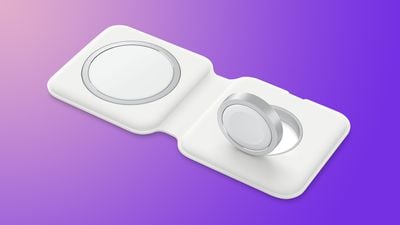 Apple discontinued the MagSafe Duo Charger in September after introducing the iPhone 15 series.
Released in 2020, the MagSafe Duo Charger was a $129 foldable charging mat with both a MagSafe charger for iPhones and an Apple Watch magnetic charging puck. Like the MagSafe Battery Pack, it had a Lightning charging port.
Leather Accessories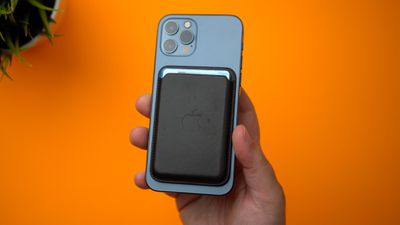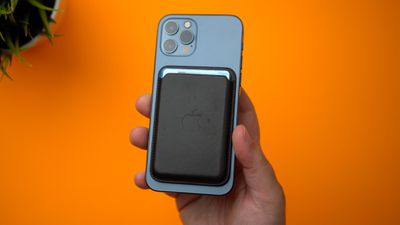 Apple stopped selling leather accessories in September, including leather versions of iPhone cases, the MagSafe Wallet, Apple Watch bands, and more, as part of the company's environmental responsibility efforts. Apple introduced a new FineWoven fabric material for accessories that it says has a "significantly lower" carbon footprint than leather, but customers have complained about the new iPhone cases being prone to scratches and stains.
Apple also discontinued its iTunes Movie Trailers app and the Apple Music Voice Plan this year.