If you're in the market for a fashionable fitness-tracking device, consider the Fitbit Luxe, a petite tracker with plenty of features aimed at monitoring workouts, sleep and more. It's currently available for just $79 ahead of Black Friday, the lowest price we've seen. 
While most Fitbit models under $150 are plastic, the Luxe sports a polished stainless steel case, so it handles and looks more like a piece of jewelry than a tech wearable. Wrist candy or not, it's packed with technology to balance out the good looks.  
Fitbit Luxe — classy & capable
While some brands, like G-Shock, have embraced the concept of fitness trackers that don't look like fitness trackers, there aren't a lot of classy-looking tracking devices out there. 
The Oura Ring 3 certainly fits the bill — and I find the Whoop 4.0 to be pretty cool-looking too. But those two are oddball outliers: One is a ring and the other has no screen.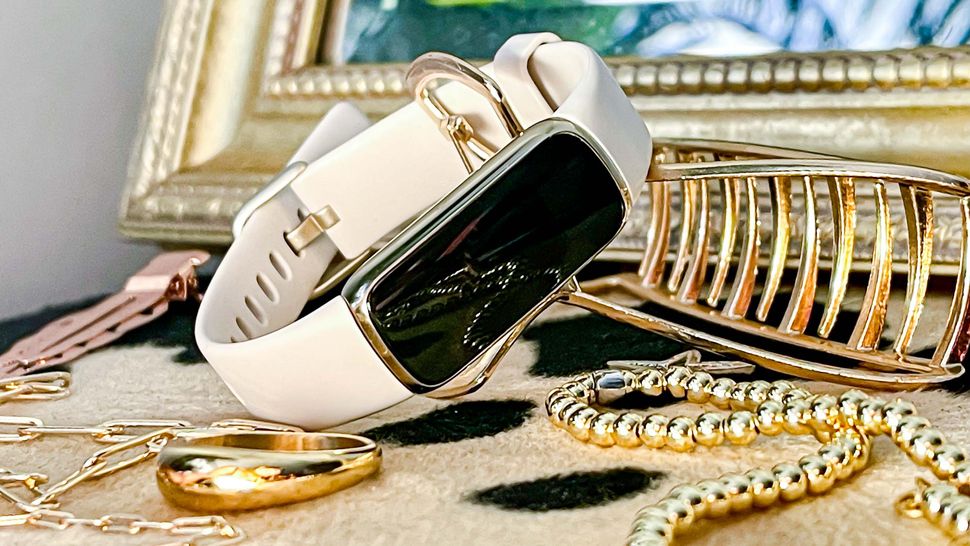 Enter the Fitbit Luxe. Similar in size to the (also) budget-friendly Fitbit Inspire 3, the Luxe boasts a color touchscreen, sleep and stress monitoring functions, and the ability to track 20 different physical activities. There's no GPS, but the device keeps tabs on a user's heart rate, steps taken, burned calories, and more. 
Best of all? It doesn't scream out "Hey, I'm tracking my health and fitness goals," not that there's anything wrong with that. The metal hardware on the strap is an especially nice touch. 
Fitbit Luxe early Black Friday deal
Other Fitbit & smartwatch deals
This is far from the only early Black Friday Fitbit deal to be had. There are also quite a lot of running watch deals circulating, as well as deals on Apple Watches, Garmin watches and more. 
Need help choosing which wrist wearable is right for you? Check out our handy guides to the best fitness trackers and best smartwatches of 2023.