Some rare and valuable treasures are up for bidding online — and for those interested, there isn't much time left.
Goldin Auctions' 2023 Fall Pop Culture Elite Auction has kicked off with a slew of items on the block.
The auction boasts a variety of curiosities, from books and games to collectible cards and historical documents.
ELVIS PRESLEY'S REVOLVER FETCHES NEARLY $200K ON THE AUCTION BLOCK
Among the items up for auction is a 1985 sealed Hangtab version of Nintendo Super Mario Bros., set at a current bidding price of $183,000.
There are only 30 known factory-sealed Hangtab Super Mario Bros. games in existence and this one is a "top five," according to the Goldin listing.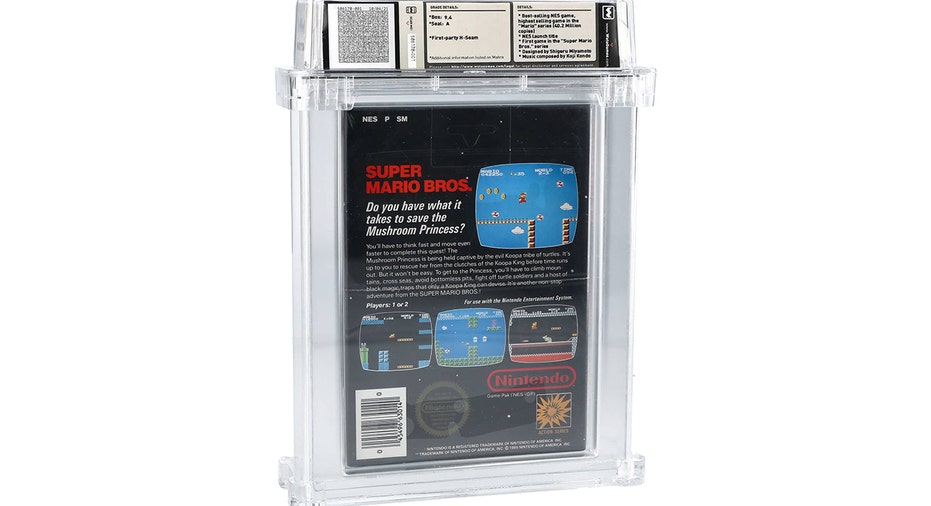 "Many an advanced collector would be thrilled simply to own one of the several hundred regular (i.e., 'oval seal') sealed Marios, let alone one of the 30ish elite Hangtabs, let alone again one of the five finest Hangtabs of them all!" the description reads. 
ELVIS PRESLEY'S REVOLVER, PLUS RARE SPY GUNS TO HIT AUCTION BLOCK IN ILLINOIS: SEE THE PHOTOS
The auction also features a 1998 Illustrator Pikachu Pokémon card, which is listed for a whopping $175,000.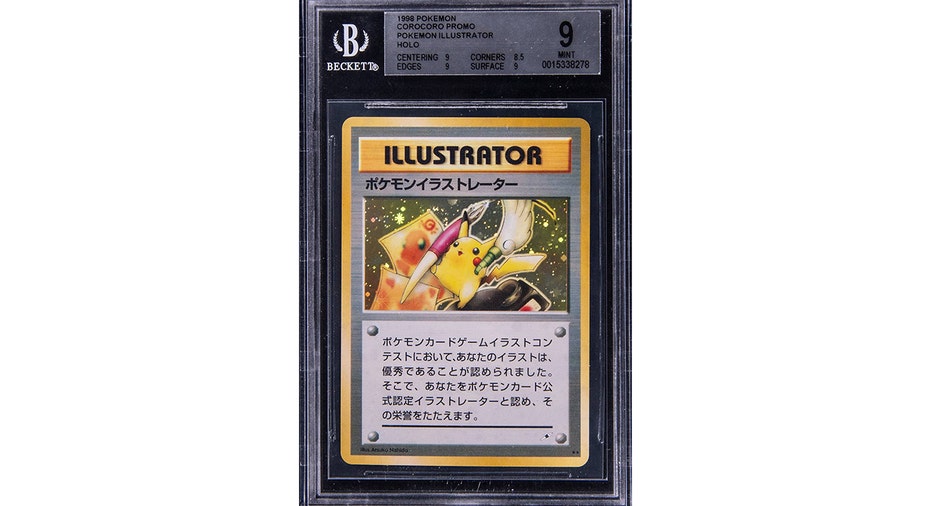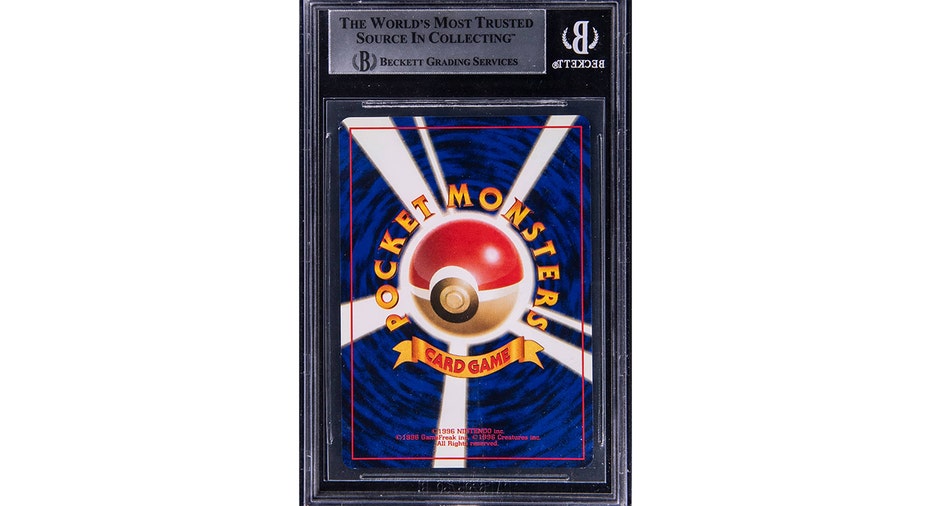 This type of Pokémon card is one of only 41, which makes it the rarest of its kind in existence, according to Goldin's description.
A U.K. first-print hardcover copy of the book "Harry Potter and the Philosopher's Stone" is also on the auction block for $60,000.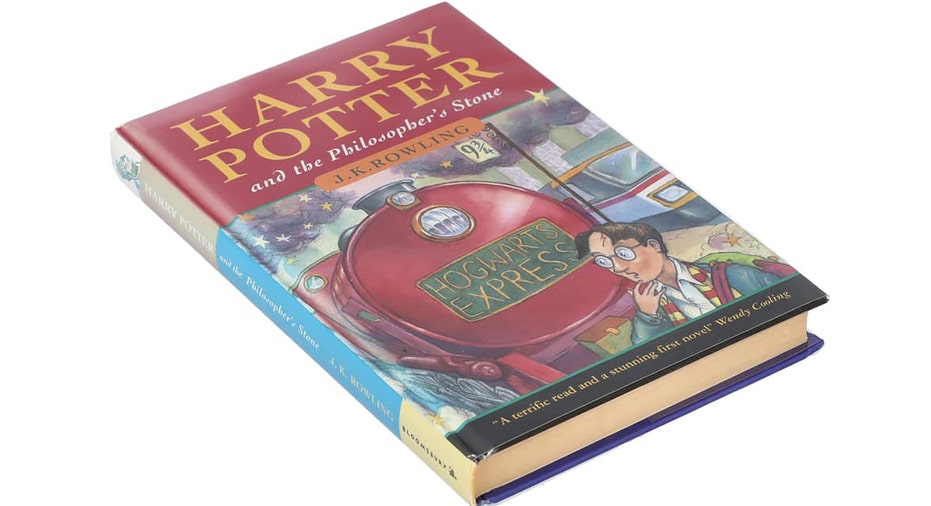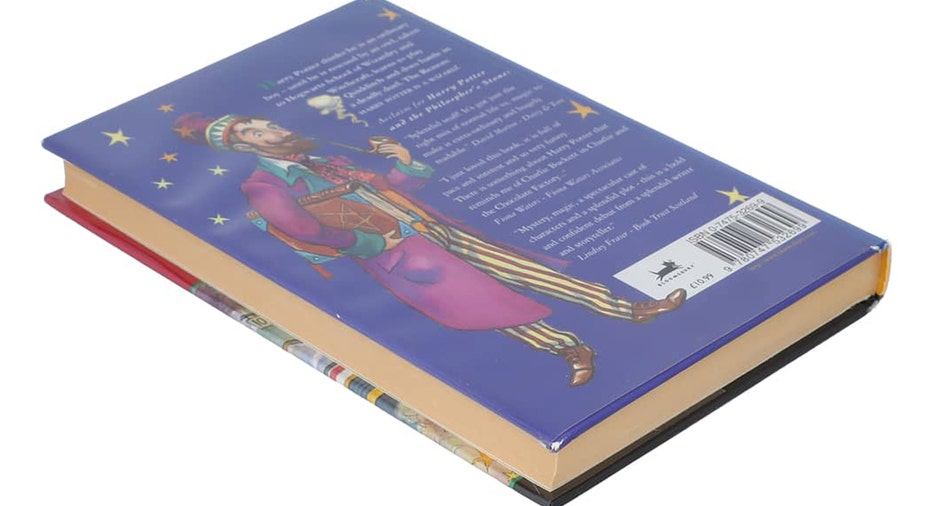 For superhero fans, the batsuit worn by George Clooney in the 1997 film "Batman & Robin" is also up for grabs for $50,000.
In addition, the auction features some rare historical artifacts, including Albert Einstein's handwritten "Theory of World Peace" manuscript, which is being auctioned off for $50,000.
JOYOUS GEORGE WASHINGTON PRAISES GOD, HEAVEN, DESTINY IN RARE 1777 BATTLEFIELD LETTER ON SALE FOR THE FIRST TIME 
The sale of this manuscript is expected to "make a big splash," Goldin Auctions shared with Fox News Digital in an email. 
Einstein's original document — in which he coined "E=mc2" — sold for $1.2 million, and his handwritten manuscripts for the theory of relativity went for $13 million.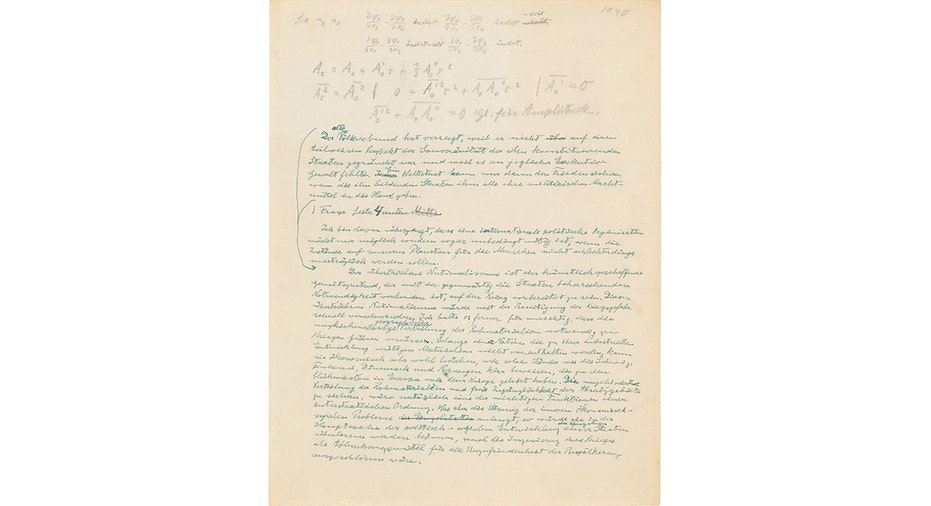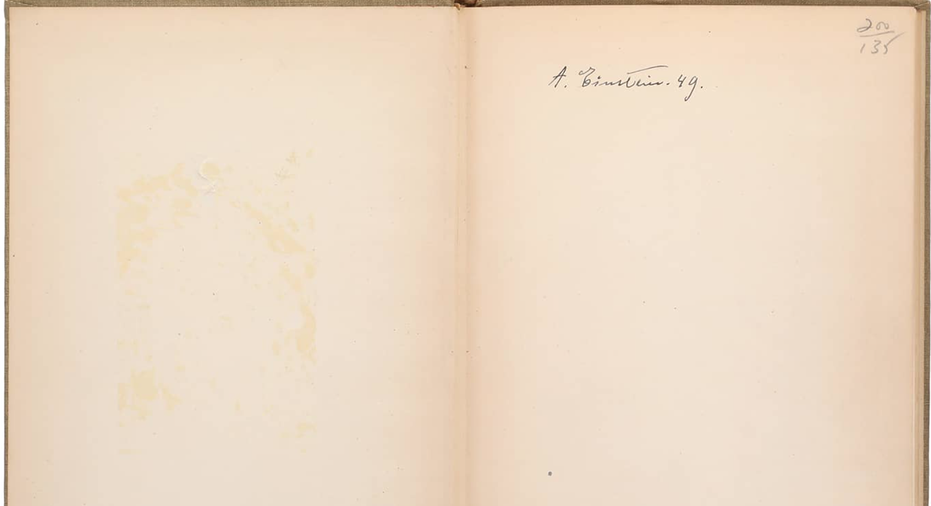 The three-page "Theory of World Peace" manuscript was penned in 1940 — the same year Einstein gained U.S. citizenship, according to a press release.
"Einstein directly addresses the Nazi invasions of WWII."
It contains a series of "potentially important mathematical equations, strong words for influential political leaders and public intellectuals, and a spirited, rousing conclusion in which Einstein directly addresses the Nazi invasions of WWII."
CLICK HERE TO SIGN UP FOR OUR LIFESTYLE NEWSLETTER
"Owning an original piece of history by the world's greatest thinkers is hard to come by," Jared Mast, head of pop culture at Goldin, said in a statement.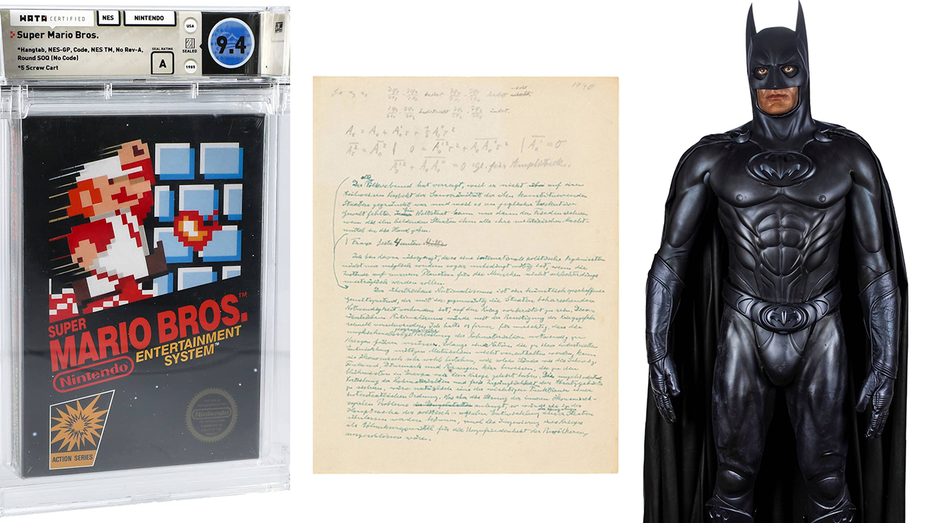 "This auction is a once-in-a-lifetime chance to own some of the most valuable items from the prominent historical figures that have shaped our modern view," he added.
Other historically significant auction items include a framed and handwritten note by former President Abraham Lincoln.
The piece also features signatures and original photographs of Lincoln and Colonel David Hunter, an American military officer who served as a Union general during the Civil War.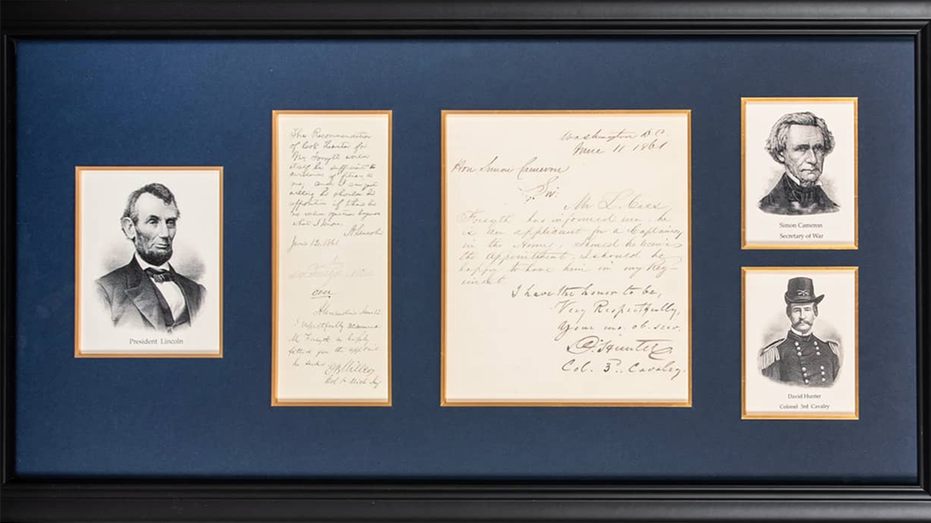 Another Einstein artifact available for bidding includes a signed, hardcover copy of his book "The Meaning of Relativity."
Goldin is auctioning off other items, including a multi-signed photo collage of the Apollo 10 Spacecraft crew, and a signed and inscribed magazine cover of Neil Armstrong.
GET FOX BUSINESS ON THE GO BY CLICKING HERE
The Goldin auction will conclude on Nov. 18, when all bids will be final.
For more Lifestyle articles, visit www.foxbusiness.com/lifestyle.