Hello, friends! Welcome to another edition of RPGs Coming This Week. The release schedule is starting to wind down now, and I'm pretty satisfied with what 2023 has brought. Final Fantasy XVI, Star Ocean: The Second Story R, Baldur's Gate III… we're utterly spoiled for choice. With that said, there are still a few more games left to discuss before we call time on 2023. Let's dive in!
---
In Stars and Time – November 20th (PS5, PS4, Switch, Windows)
You know what would piss me off? Getting stuck in a time loop for no reason. Coincidentally, that is the exact scenario faced by the sorry cast of characters of In Stars and Time, a new turn-based RPG from insertdisc5 and Armor Games Studios. The worst/morbidly funniest part is only the main protagonist, Siffrin, is aware of the loop, so it's extra miserable for them.
What's cool is that the game isn't repetitive. Though the loop is pretty short (two in-game days), every new cycle gives Siffrin a chance to approach conversations or puzzles or combat in a different, more effective way. It's potentially interesting to watch.
You can play a demo/prologue on Steam and itch.io.
by Gio Castillo
---
Dyschronia: Chronos Alternate – Definitive Edition – November 22nd (Switch)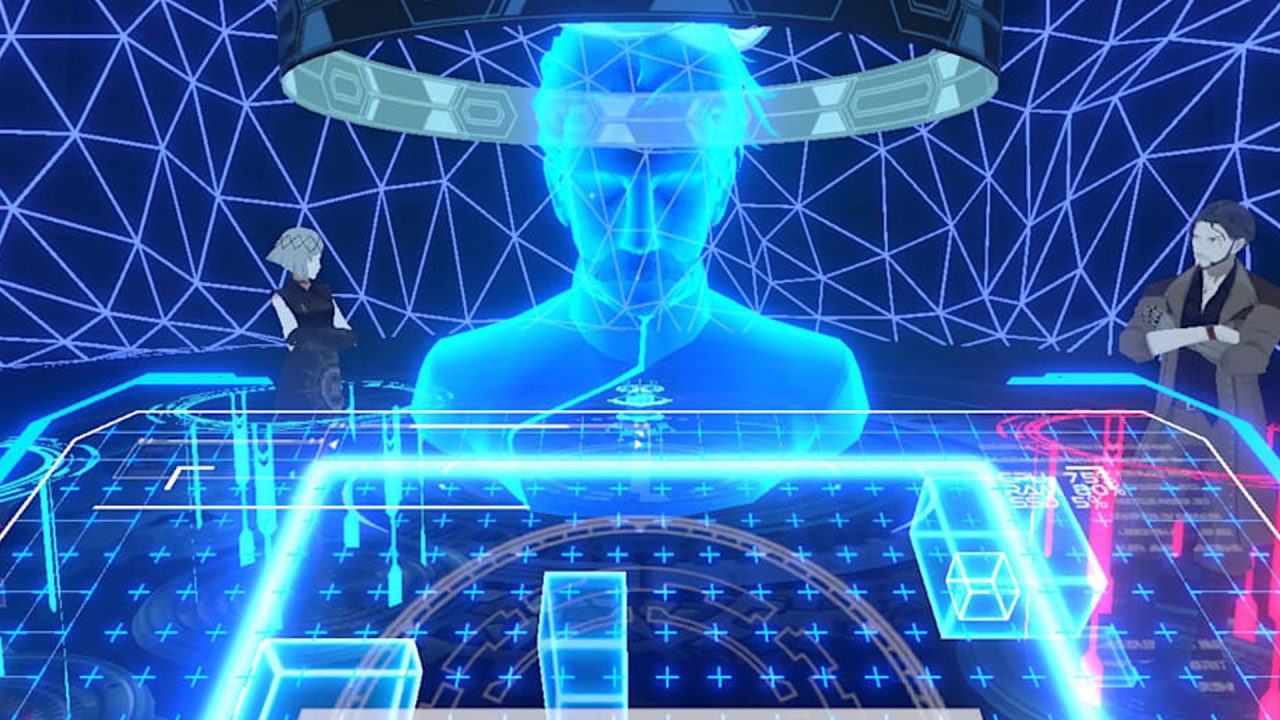 Dyschronia: Chronos Alternate – Definitive Edition is an investigative action-adventure. Originally released as an episodic virtual reality game, the Definitive Edition brings all three episodes together in a complete package alongside exclusive story additions. You play as Hal Scion, a detective who can rewrite the past. It's up to you to solve seemingly "impossible" crimes while hopefully figuring out how to stop the foretold destruction of an entire city.
Dyschronia: Chronos Alternate features interesting mechanics such as Memory Diving, which allows you to travel into the past to solve cases; Augmented Dreaming, in which you explore a detailed virtual reality, Trial by AI, which has you reenacting a crime with gathered evidence; or Residential Rehabilitation, in which you help anxious residents via a rhythm game. Stealth segments up the stakes and tension, and puzzles will have you searching far and wide for clues that provide deeper mysteries to explore. I've been curious about this title for a while now, and it'll be interesting to see how the VR version mechanics of the original game transfer over to the non-VR ones on the Nintendo Switch!
by Audra Bowling
---
Also Coming This Week
Pathfinder: Wrath of the Righteous – The Lord of Nothing (DLC) – November 21st (PS4, XB1, Switch, Windows, macOS)
The Lord of Nothing, the fifth DLC for Pathfinder: Wrath of the Righteous, brings the story of the Through the Ashes DLC to a close. More than five possible endings await players when they finish the story.
by Gio Castillo